About Me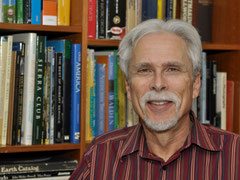 A lot of people dislike writing. Not me; I love it. I've had a talent for writing, drawing, and drafting since I could hold a pencil. Add to that a lifelong ability to explain technical concepts. As a kid I was known as "the professor"; my illustrated science lab reports were things of beauty. Also since then, a camera has seemed a part of my hand.
I believe in the power of simple, straightforward language, and photographs and illustrations that present the issue at hand perfectly. This site is my own writing and design.
I use a powerful computer and the full Adobe Creative Suite for graphic design and publishing. I use a professional digital camera with controlled studio lighting.
If you're a manufacturer, an engineer, or a scientist, and need a document that will save money, save confusion, educate or persuade people, and make you look good, please consider me.
Cheers,
Jim